A BRAND AND HOME FOR FIGHTERS
Hi, my name is Tawanda Over the past 5 years I had 3 major brain surgeries. 12 weeks of radio therapy treatments. Had to learn how to walk, talk and swallow Again. I beat brain cancer twice. Graduated from University. And now I have started this venture. Rare and Loved. Thank you for your support.
ORDER NOW
A BRAND AND HOME FOR FIGHTERS
I feel so honoured to be able to support such a worthy cause. Tawanda Chamunorwa has been a big inspiration to me in how he has battled through illness and remained focused on achieving his goals.

Great meaning behind the company, I love my T-shirt and face mask
My Journey
At 18 years old on 4th September 2014 Tawanda Chamunorwa was diagnosed with a rare brain tumour (Ependymoma). This was 2 weeks before he was meant to start University. His bags were packed, student accomodation booked and he was ready to start an adventure of a lifetime but this diagnoses changed everything.
Prior to that Tawanda had been unwell for almost 2 years. It all started with symptoms like constant headaches, migranes, loss of balance, dizziness , blur vision, fatigue and any physical activities had become more challenging. In those years he had been constantly to the Doctors (GPs) but they kept prescribing pain killers and on multiple occasions he was given different types of anti-biotics in suspicion of an ear infection. They even checked his eyes and gave him prescribed glasses but still the migranes continued and the other symptoms worsened.
Tawanda was later refered to the Ears, Nose and Throat (ENT) hospital for further investigations still suspecting ear problems. Again this was another dead end. Nothing was found after all the checks were done. He went back to his Doctor and at this point these symptoms had become extremely bad. He would not come out of the house because of fear of falls and being runned over by cars especially because his vision and balance had become very bad. He even missed some of his school lessons because of all this which was happening to him.
Latest Updates

"If you are happy and you know it clap your hands"
We are happy to let you know that Rare and Loved kids sizes is in stock.

Black has been very popular. Which colour would you like to see in our kids collection?

You are Rare and Loved❤ https://t.co/fn0lUIWRKp

Tracksuits and caps to remind you that YOU are RARE and LOVED. https://t.co/lCwOyLnWTP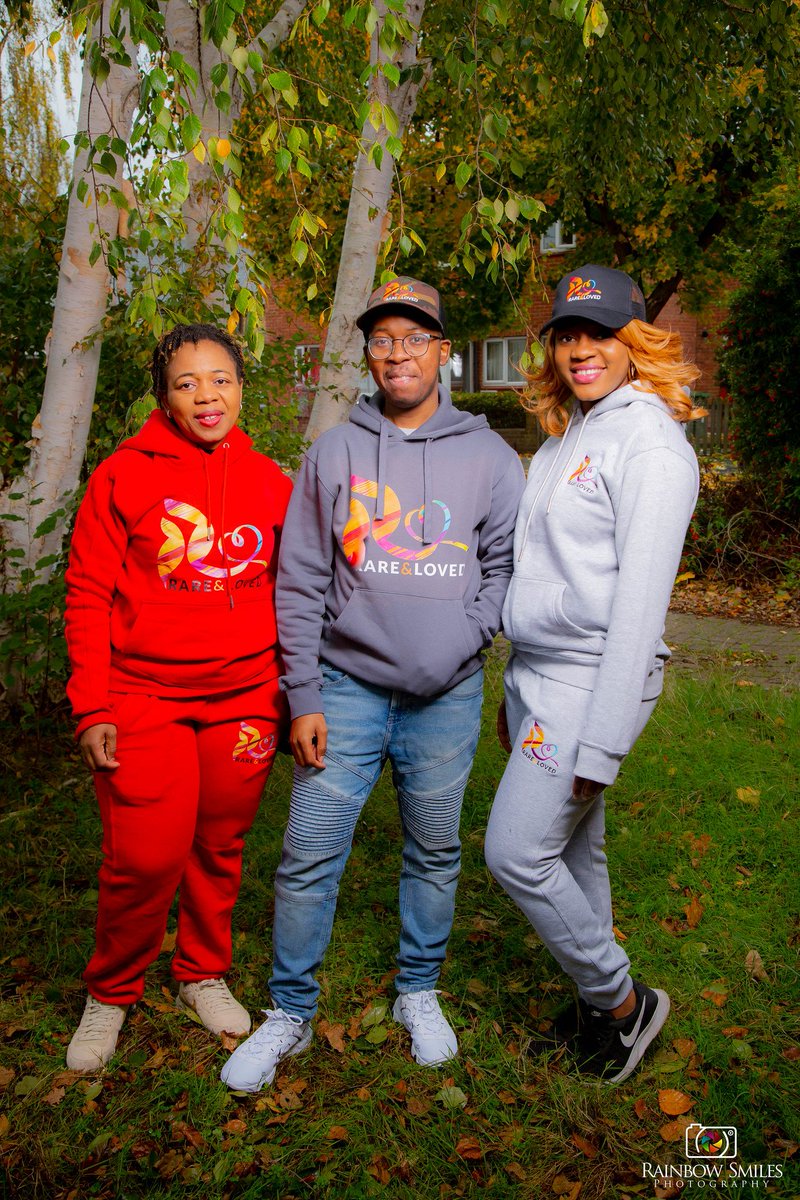 We are excited to share with you our Rare and loved stories from really brave people.
Keep an eye on our new website. It is going to be an inspirational Christmas.

You are rare and loved.

https://t.co/bf6x0baHc6 https://t.co/oC66YEh099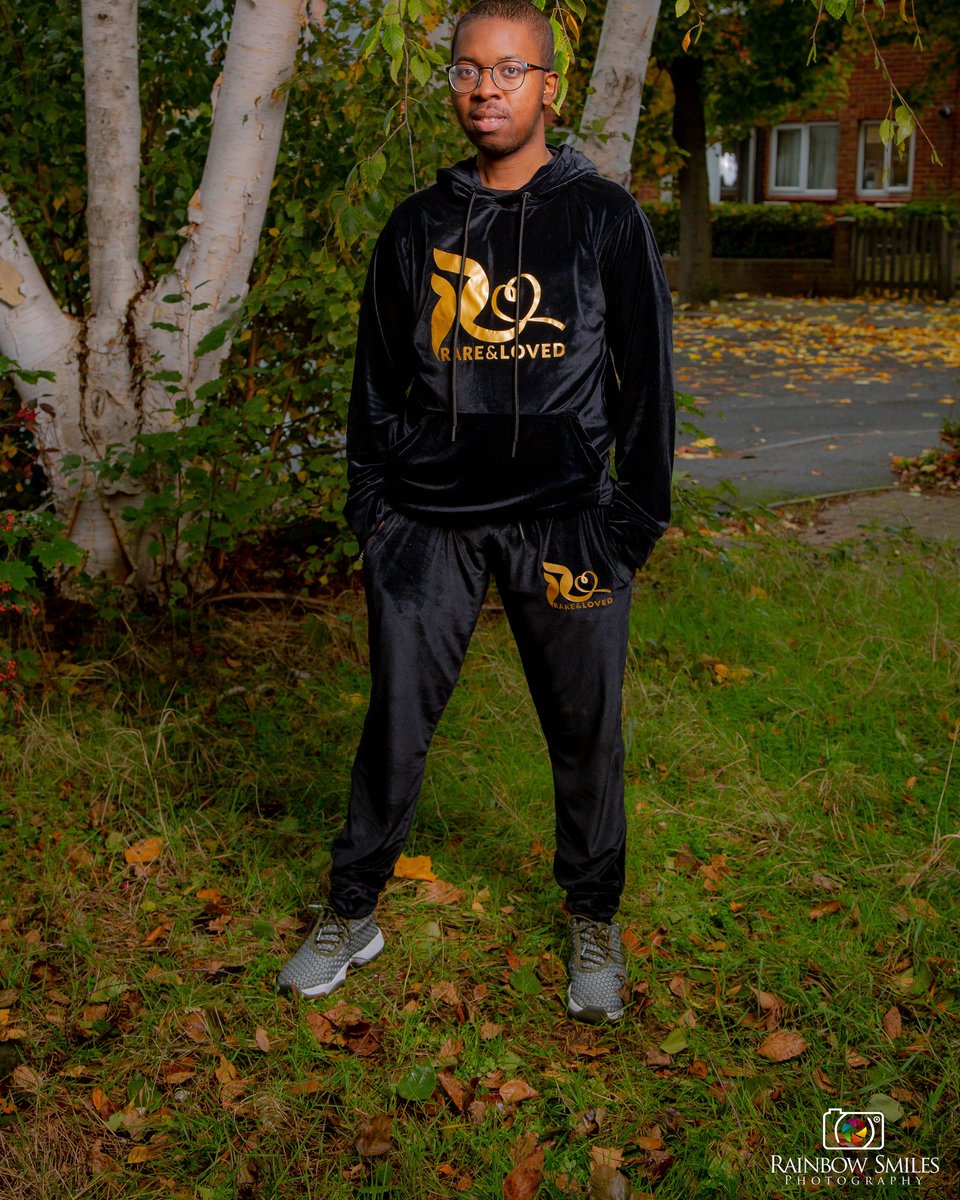 Home Page